Excellent IT is vital to every business
We believe the best IT people can help a business thrive.  We draw from our backgrounds in engineering and project management. We learn from our broad experience of IT in different businesses and industries.  This enables us to genuinely help your business.  Your success is our success!
---
We do everything you need…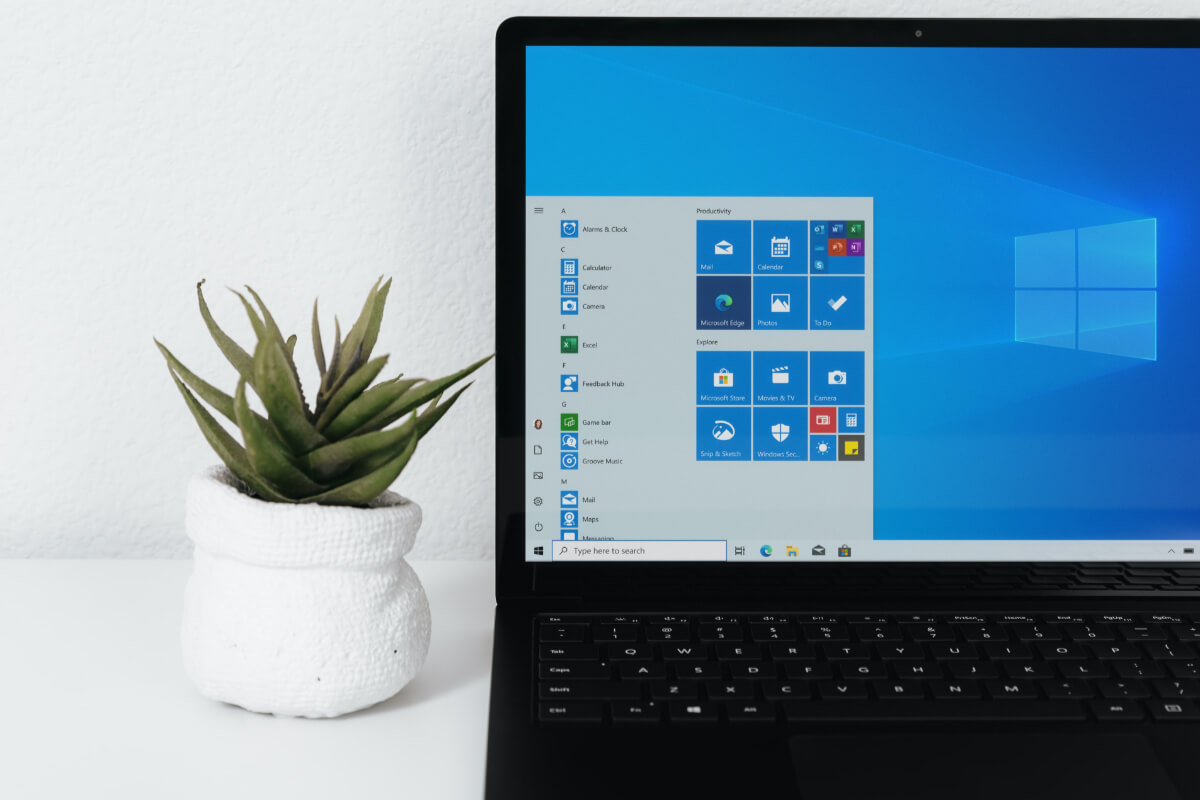 Office 365 / Cloud
We can suggest the best ways to buy and use Microsoft Office 365 and help you migrate files, mailboxes and other data to the cloud.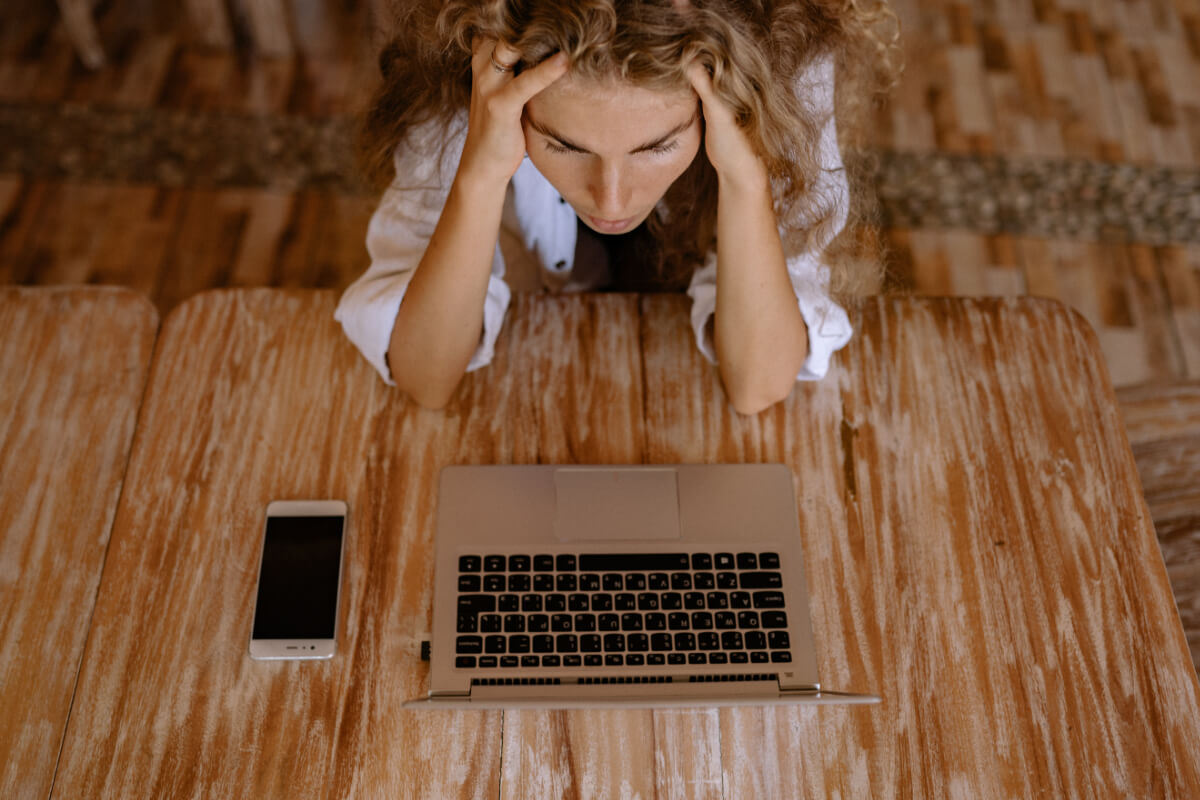 Support
Our helpdesk is manned by friendly, competent people who can help you immediately. We support Windows, Mac, apps, printers, networks and so on.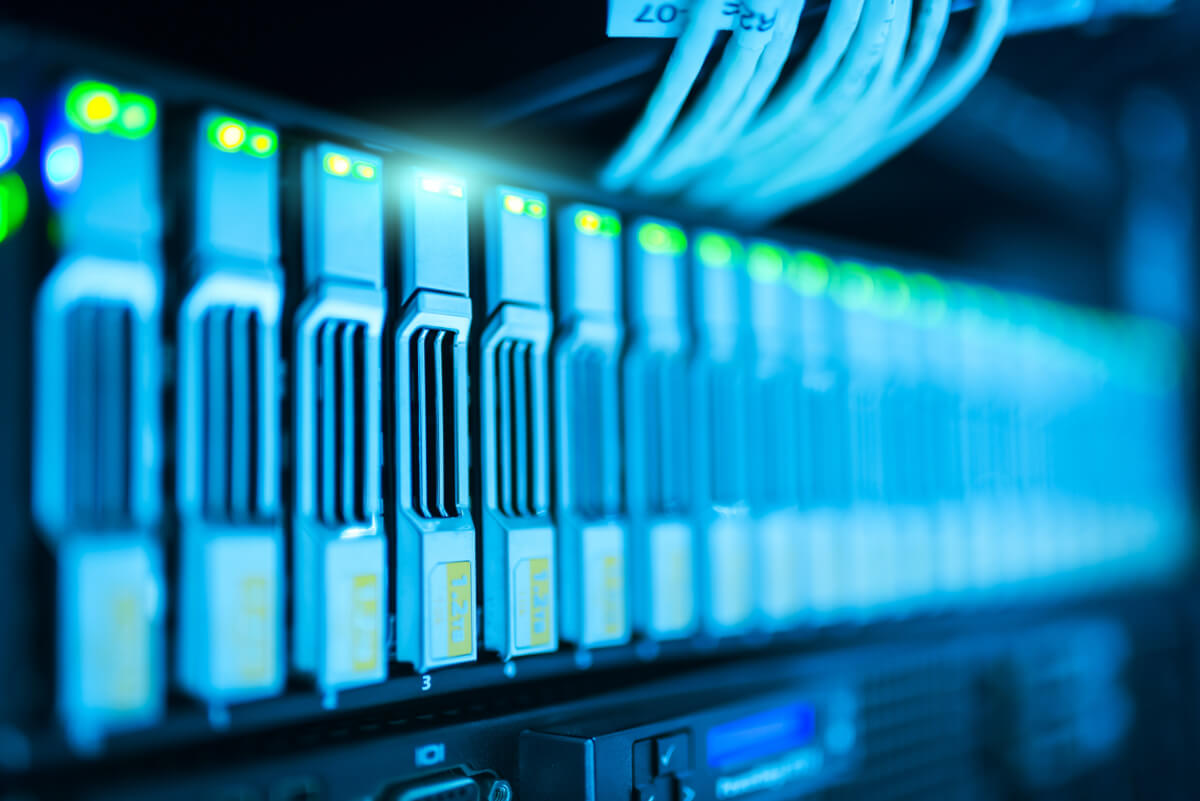 Infrastructure
We install and support servers on-premises, in a datacentre or in the Azure cloud. Our servers are properly monitored, managed and backed up.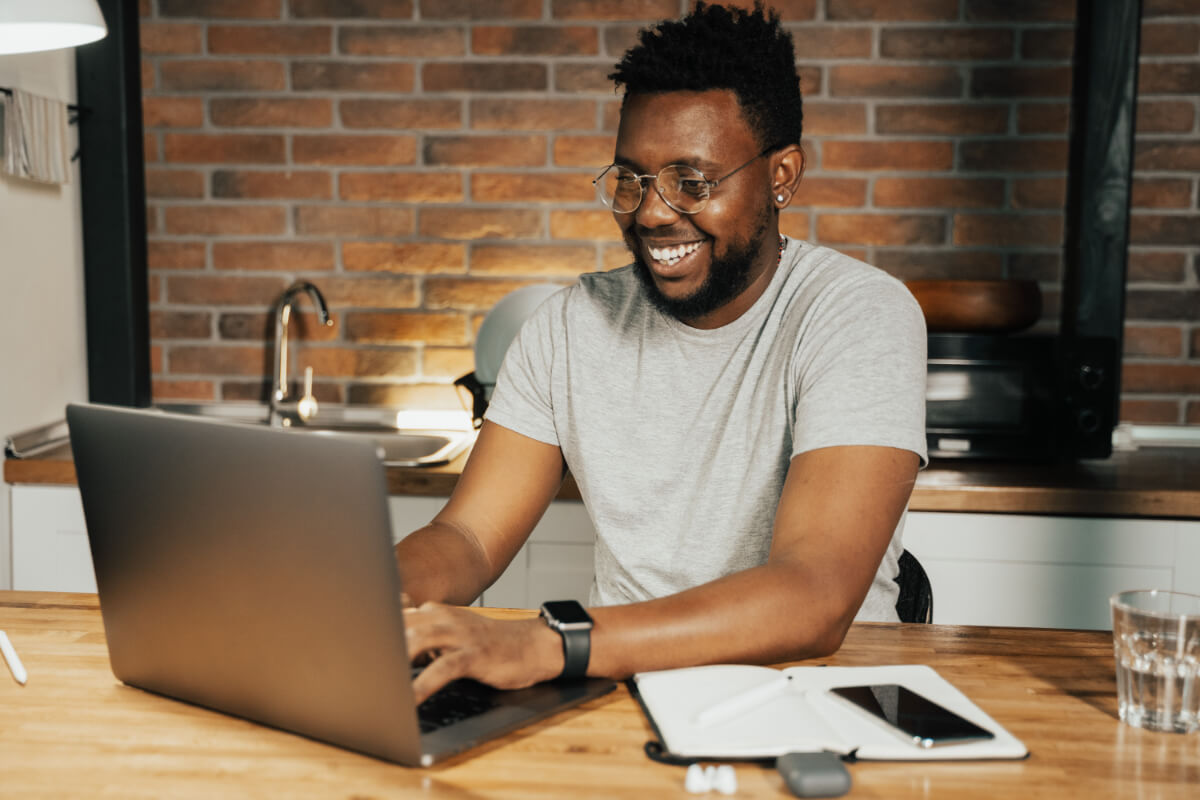 Remote Working
Need access to files and apps while working from site or home? We can install simple, secure, low-cost access solutions using Office 365, VPN or Remote Desktop.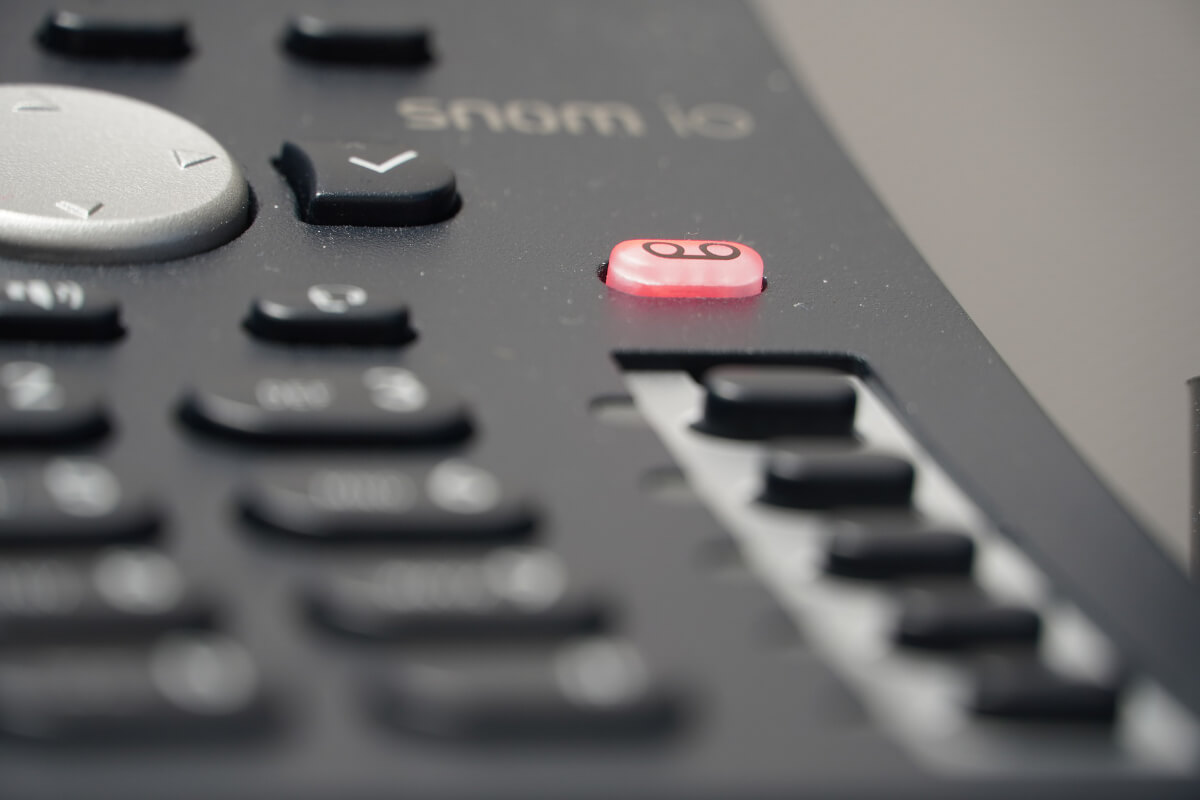 VoIP telephony
Voice, video conferencing and chat – all from an app on your smartphone or a desktop handset. We offer feature-rich scalable VoIP solutions from 3CX that integrate with your IT.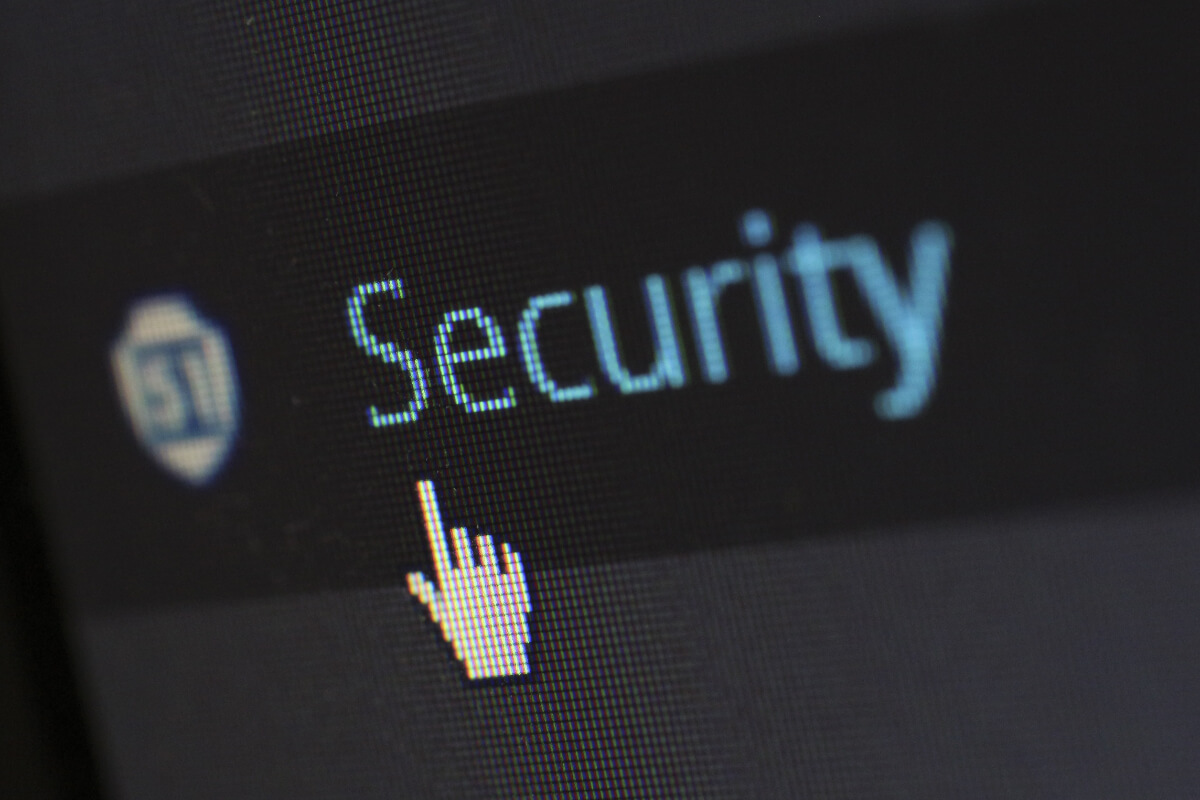 Security
You can't always see it, but your systems are under constant attack from people trying to steal your data. We can help prevent them from succeeding.
…and more.
Projects
Sometimes you need to make a more substantial change to your IT. For example, you may wish to:
Replace a device such as a server or firewall
Migrate data to a new server (Exchange and SQL being good examples)
Implement new software such as an Accounts application or CRM software
Move your servers off premises into a the cloud
Merge your IT with another company
These changes require a degree of expertise to complete successfully – particularly if they affect a large number of users. You need changes to be managed properly and implemented without disruption.
We classify these changes as projects, and manage them accordingly. We work together to ensure that the change is carried out smoothly, each of us adding one of the skills to ensure success:
Project management
Technical expertise
Liaising with third parties
User communication and support